Over 100+ Years of Experience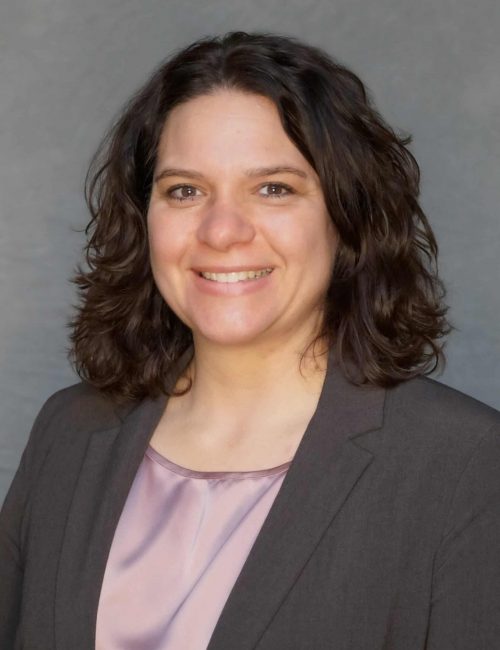 Montie Oballa PT, DPT
Director of Physical Therapy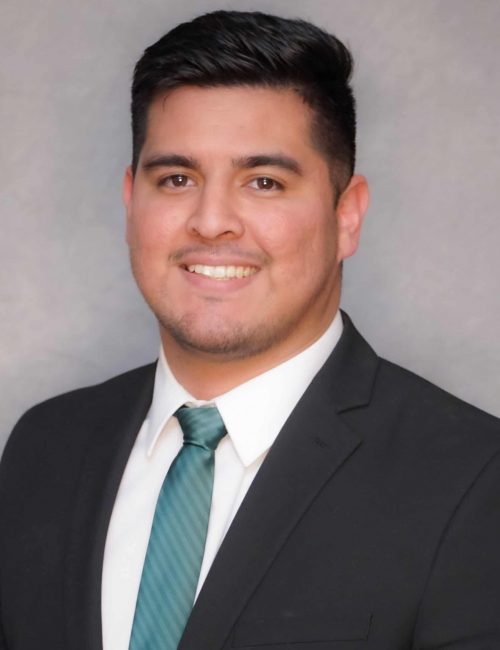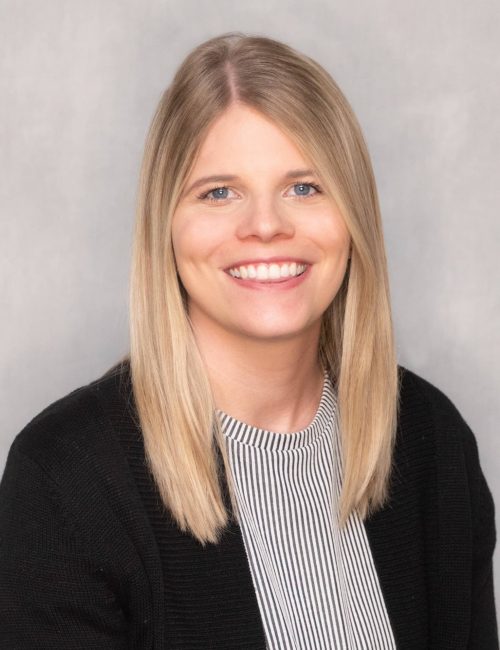 Setting The Standard For Health
Orthopaedics & Sports Medicine Center
Whether it's the game of life or the actual playing field, Orthopedic and Sports Medicine Center can help get you back in the game. OSC offers a cutting-edge approach for 21st Century medicine with some of the most highly skilled, well respected, and fellowship-trained orthopedic surgeons in the state.
A Few Of Our Testimonials
Dr.Moses and his team are highly skilled, caring, informative and truly dedicated to their patients! Clean and very comfortable facility. Office staff friendly, efficient and well organized. Nurses the best!!! Heartwarming experience and I was just family taking my sister for shoulder repair.
I was seen today for a follow up with one of the PAs - Jennifer. I came home and told my husband it was the best doctor visit ever. She was thorough and answered all my questions - even the ones about a shoulder pain when she was seeing me for my sprained ankle. My office wait time was minimal and all the staff were pleasant. Definitely would recommend.