Oklahoma Orthopedics
Sports Medicine Professionals
Services
Orthopedic & Sports Medicine
Orthopedics
Our board-certified physicians and physician assistants provide general orthopaedic care for a variety of bone, joint, ligament, tendon, muscle, and nerve conditions including arthritis, osteoporosis, tendonitis, fractures, and more.
Podiatry Services
Podiatrists are medical specialists who help with problems that affect your feet or lower legs. They can treat injuries as well as complications from ongoing health issues like diabetes. You might hear them called a podiatric physician or doctor of podiatric.
In Office Procedures
Our sports medicine specialists diagnose, treat, and rehabilitate sports-related conditis and injuries, as well as help athletes improve their performance. Whether we're in the office or on the field, we've got you covered.
Spectrum Imaging
The OSC Spectrum Imaging department is a state-of-the-art facility with friendly and professional staff dedicated to making your visit a comfortable one. Contact us today to schedule your next appointment.
Physical Therapy
Physical therapists diagnose and treat individuals of all ages, from newborns to people at the end of life. Many patients have injuries, disabilities, or other health conditions that need treatment.
Athletic Training
Athletic trainers specialize in preventing, diagnosing, and treating muscle and bone injuries and illnesses. Many athletic trainers work in educational settings, such as colleges, universities, elementary schools, and secondary schools.
Joint Replacement
When non-surgical solutions fail to provide effective relief for your arthritis, our fellowship-trained joint replacement surgeons offer shoulder, hip and knee replacement to get you back on your feet and moving again.
Non-Surgical
Not all orthopaedic conditions require surgery. We offer comprehensive non-operative treatments of musculoskeletal injuries including bracing, injections, physical therapy, physical rehabilitation medicine and nerve testing.
Orthopaedic & Sports Medicine Professionals in Oklahoma
Helping Thousands of Patients Per Year!
Trust the experts that's been around for over 50+ years in Oklahoma! 
Over 50+ In Business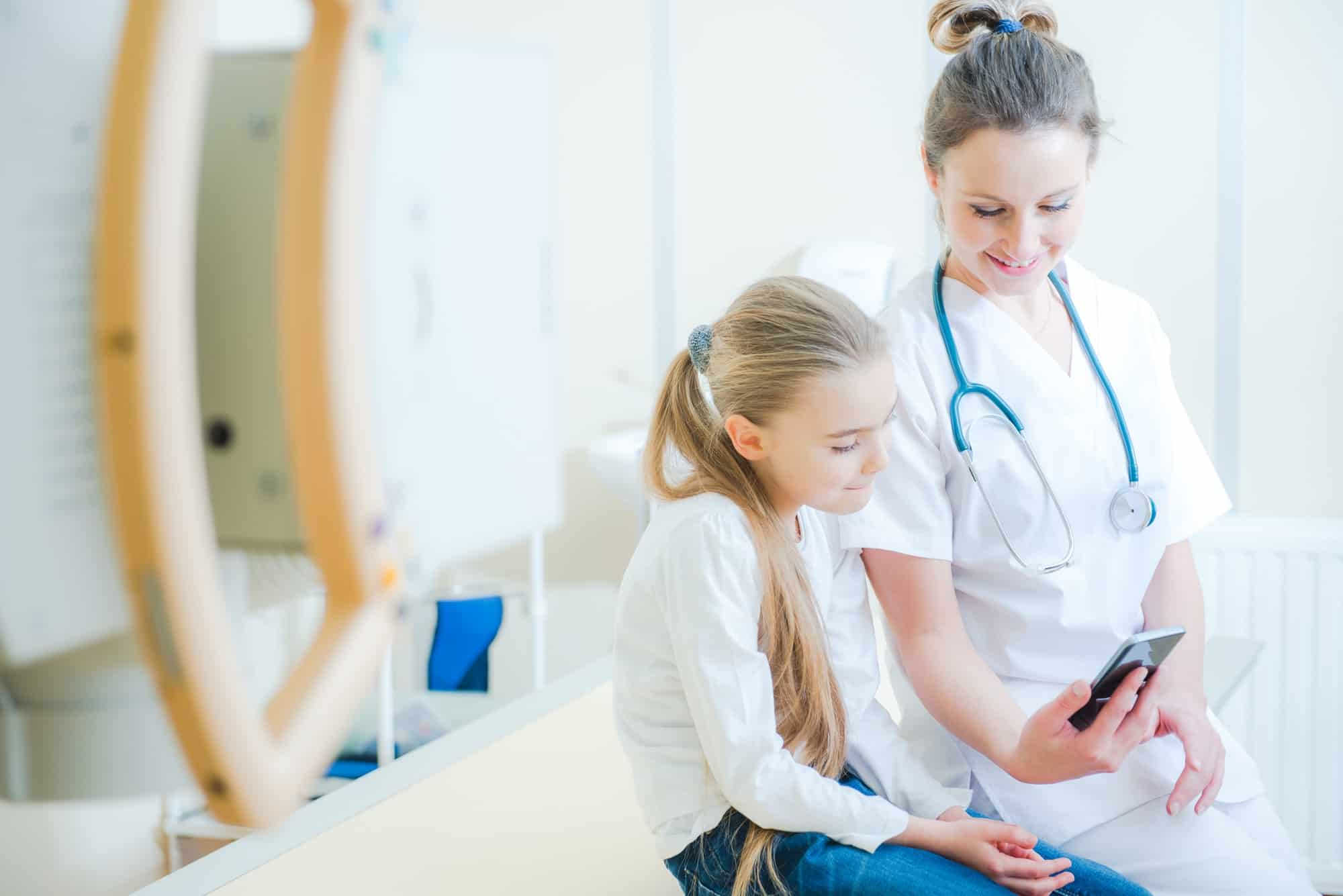 Testimonials
A Few Happy Patients
I have been going to this office for different reasons. My ankle, knees, and wrist. The staff is very knowledgeable and does what the patient asks.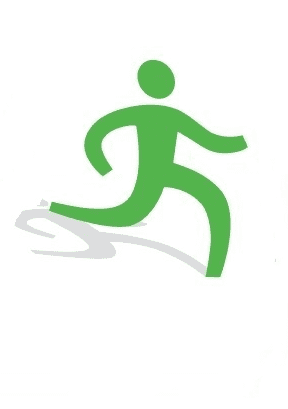 Jamie Dennis
Patient
Dr.Moses and his team are highly skilled, caring, informative and truly dedicated to their patients! Clean and very comfortable facility. Office staff friendly, efficient and well organized. Nurses the best!!! Heartwarming experience and I was just family taking my sister for shoulder repair.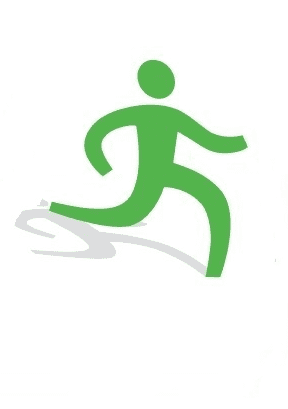 Chris Klein
Patien
Very clean very sweet caring people who cares for others really couldnt ask for more helpful crowd… Thank u to all of u for caring for us and our love one's..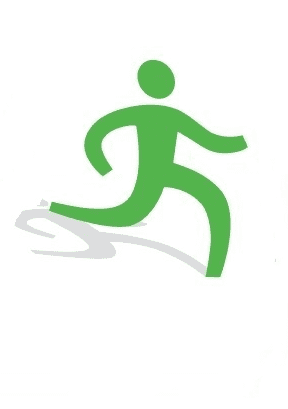 Jessie Shockley
Patient